Sometime ago someone asked me if the briquetrie Lagrive near Lisieux was still operational.
Well after some searching I found a small road that leads to the back of it and managed a few quick pics today.
Not really exciting as there are many signs forbidding tresspass.
But we'll see in the future if I can't get authorised access now I know where it is.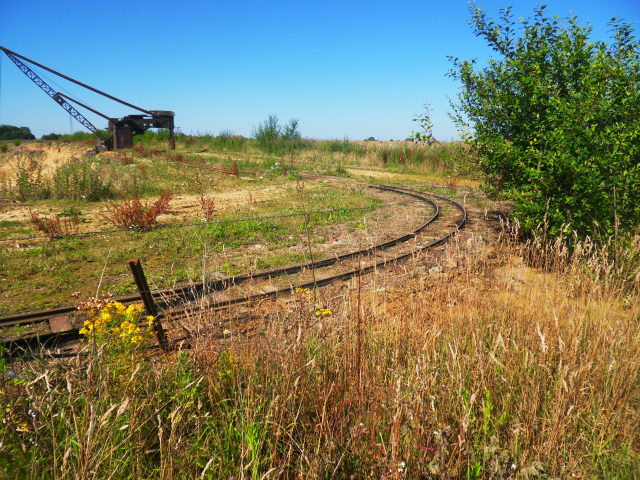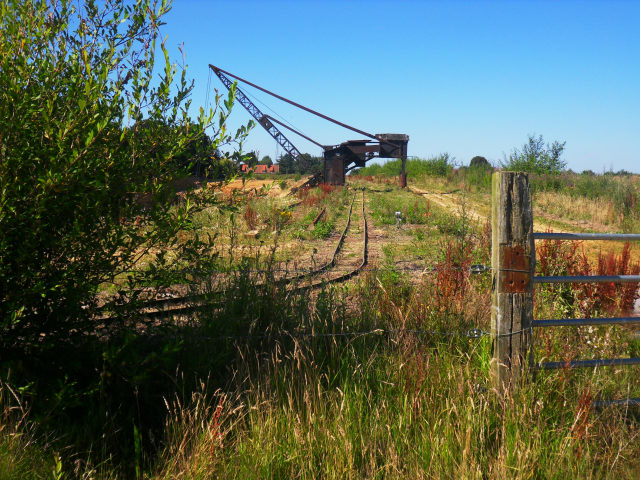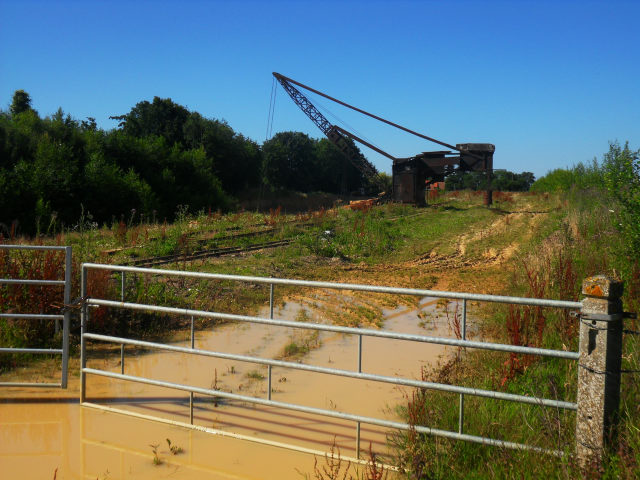 Looks like the track is still used from the colour of the rail surface.
The line is 500mm and not the more usual 600mm.
Just right for my garden....
There are a couple of websites with decent pics too.
http://briqueterielagrive.free.fr/
http://www.culture.gouv.fr/public/mistral/memoire_fr?ACTION=RETROUVER_TITLE&FIELD_98=AUTP&VALUE_98=Corbierre&GRP=9&SPEC=3&SYN=1&IMLY=&MAX1=1&MAX2=1&MAX3=50&REQ=((Corbierre)%20%3AAUTP%20)&DOM=IVR&USRNAME=nobody&USRPWD=4%24%2534P
http://rail.hobidas.com/blog/natori09/archives/2008/07/post-824.html