Peter
For sound, its hard to beat the Massoth XLS sound board (and decoder) combined - but its £160 or thereabouts !
My two diesel loks had analogue sound boards in, which were very good, but the sound would glitch after ten minutes (due to the capacitors I reckon) when married up to two pairs of LGB 55021 decoders.
So I sold the sound boards to two friends here and replaced them with Massoth XLS s.
This is what an analoue sound set up looks like......... (capacitor bank on the left)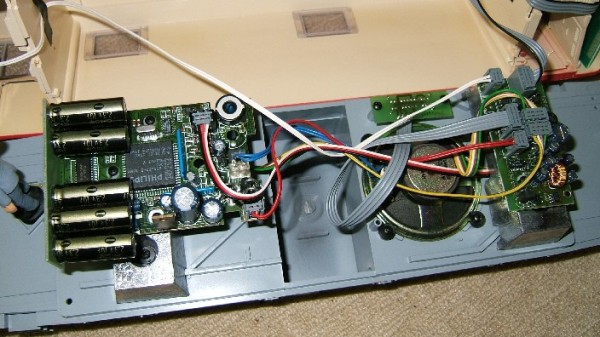 _________________
Excellent Austrian narrow gauge in North Wales.

Website http://linzgstadtbahn.webs.com/