How about something homemade.
The large (overscale) sprung centre buffers work best for me with hook and chain couplings.
If you're not in a hurry I could make some for you.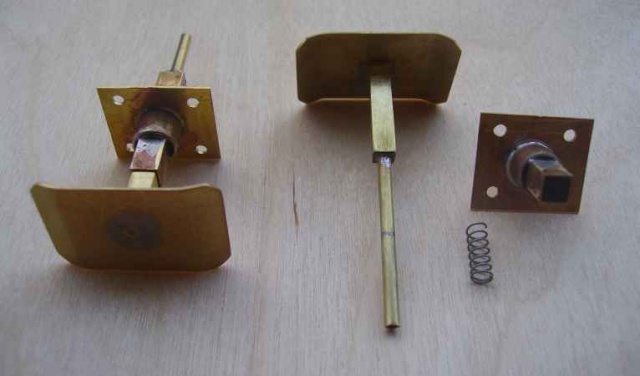 ...or how about some sort of 'A' frame like a farm trailer. This arrangement was used with the single axle trailers and railcars on many CFDs.
Have a look down at the trailer on
Apocopa